FOLIS - Up and coming meetings and fundraising events
FOLIS Christmas Cards
A big thank you to all parents and carers who supported our school through purchasing the children's Christmas card designs, raising £574 for school funds.
FOLIS Christmas Hamper Raffle
The winners of the Christmas Hamper Raffle were drawn on Thursday 17th December. We are extremely grateful for your continued support and generosity in these difficult times. The raffle raised £1,275 for school funds.
The winners by class are:
Class 1 Jack
Class 2 Lucy
Class 3 Sophia
Class 4 Emelia
Class 5 Emmie
Class 6 Gracie
Class 7 Grace
Class 8 Sam
Class 9 Eliza
Class 10 Harry
Class 11 Rupert
Class 12 Daniel
The winner of the Name the Reindeer Competition is Sienna in Class 1. The reindeer's name is Tarquin. Sienna has won a Christmas bauble.
The winner of the delicious Ferrero Rocher cake kindly donated by Hello Cakes is Edward in Class 3. Hello Cakes can be found at 318 Bradford Road, Huddersfield, HD1 6LQ and on Facebook at https://www.facebook.com/HelloCakesHD/.
FOLIS typical fundraising actvities before COVID restrictions
Unfortunately FOLIS have been unable to run their usual fundraising activities given the COVID restrictions.
The table below shows an example of the different types of events FOLIS would typically run under 'normal' circumstances throughout the school year.
Throughout the 2020-21 school year we will try to run events adapted to the COVID restrictions.
FOLIS Meeting Mondays - these run 3.30-4.30pm after school approximately once every half term. Childcare is provided by a member of our staff so parents with young children at school can still attend.
Macmillan Coffee morning September.
Lindley Freeze ice cream sales after school October
FOLIS Family Disco October
Christmas Coffee Morning with raffle late November
January year 2 Film Night showing a recent film. For example in 2020 we showed Toy Story 4.
Year 1 FOLIS Family Disco February
Valentine Bun Bake 14th February
Mother's Day Gifts March
Easter Coffee Morning Wednesday April
Family Disco Friday May
Quiz Night Friday June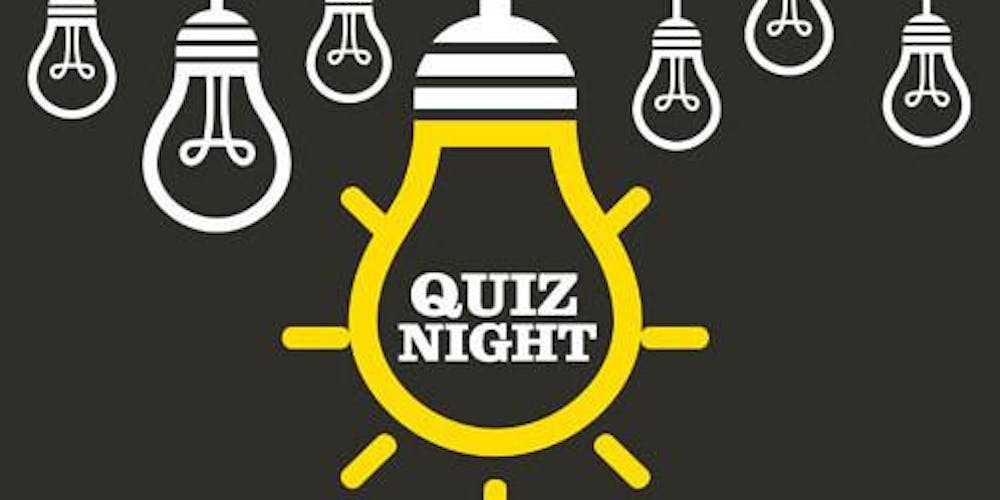 Father's Day Secret Shop June
Lindley Freeze Ice Cream sale after school July
'Grow your own money' enterprise scheme July.
Update on funds raised in 2019-20
As an example of how we use funds raised, in recent years we have bought 57 ipads for school. This means that every class now has a bank of 6 ipads for children to use to support their learning. The ipads allow the children to record the outcomes of their learning and support the implementation of our new curriculum. The ipads cost £15,000 and came from all the valuable fundraising that you as parents contribute to through FOLIS events.
FOLIS also made contributions in recent year towards new smart screens in every class.
| | |
| --- | --- |
| Macmillan Coffee Morning Friday 27th September | £534 |
| Lindley Freeze ice cream sales Friday 4th October | £70 |
| FOLIS Family Disco Friday 11th October | £807 |
| Krispy Kreme Doughnut Sales Thursday 24th October | £151 |
| Christmas Coffee Morning Friday 29th November | £342 |
| Year 2 Film Night Toy Story 4 | £185 |
| Year 1 FOLIS Family Disco Friday 7th February | £855 |
| Valentine Bun Bake 14th February | £60 |
| Mr Firth's OxfamRun to London event | £2300 |